Our Partner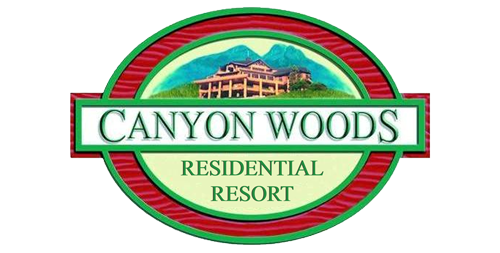 Canyon Woods Residential Resort is every traveler's dream classic lodge. The lodge, which is accented with wood and natural hues, never fails to provide comfort to its guests. It has lavish amenities such as golf courses, restaurants, private estates, and indoor and outdoor courtyards.
The amenities are accented with earthy tones that make you appreciate nature's gift. Rooms are recommended for couples who want to spend quality time together. As the scent of pine trees and a gentle breeze through the window evokes your partner to be passionate and sweet, your feelings become even more tender.
---
Canyon Woods Listings
no more properties to load.
Accredited Agents of Canyon Woods