Our Partner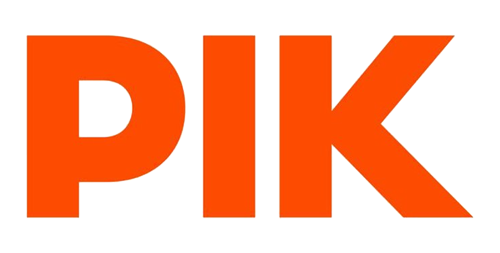 PIK is a leading European homebuilder and construction company headquartered in Moscow. PIK, the largest housing developer in Russia and Europe, specializes in the construction and sale of comfort-class housing, primarily in the industrial housing construction segment.
Since its inception in 1994, PIK has constructed over 27 million m2 of housing, housing over 2 million people. The company operates in nine Russian regions, with a primary focus on Moscow and the Moscow region. In 2021, PIK will begin selling its first international project, One Sierra (Manila, Philippines).
---
PIK Listings
no more properties to load.