Our Partner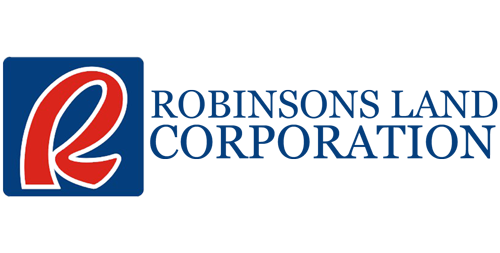 RLC continues to pursue its commitment to improving the lives of Filipinos by leveraging its most valuable resource, our people. RLC listens to and is inspired by customers, and it expands with business partners and tenants who share the same vision of progress.
RLC has always been involved in businesses that add value to shareholders while also having a positive impact on society, such as providing affordable housing development, community outreach programs, and sustaining a livelihood for thousands of Filipino families.
With unwavering faith in the Filipino spirit, RLC has invested in long-term commercial spaces that will benefit and improve the quality of life for Filipinos. RLC is driven by a passion and determination to share the company's core values with the Filipino people.
---
Robinsons Land Listings
Bonifacio Global City, Taguig, Metro Manila, Philippines
N. Domingo Street, cor Doña Hemady St, New Manila
Accredited Agents of Robinsons Land