Our Partner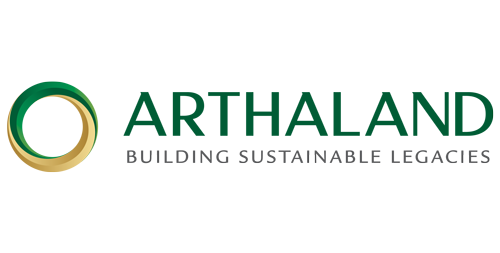 As the country's leading green developer, ARTHALAND envisions a future in which sustainability is at the heart of every project we undertake. ARTHALAND is redefining the future by combining the highest standards for excellence in design, high quality, sustainability, and wellness.
ARTHALAND has pledged to decarbonize 100 percent of its portfolio by 2030 through the World Green Building Council's Net Zero Carbon Buildings Commitment. ARTHALAND is Asia's first real estate developer to do so, and the Philippines' first signatory.
ARTHALAND and its projects have been recognized by local and international award-giving organizations since its inception. We are the country's only land property developer with a 100 percent certified sustainable portfolio.
---
Arthaland Listings
no more properties to load.
Accredited Agents of Arthaland