Our Partner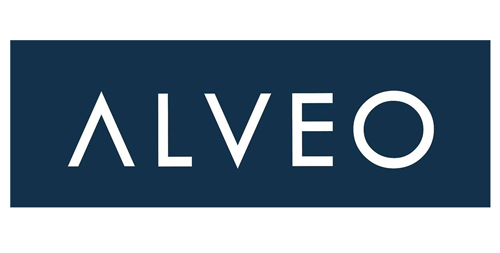 Alveo Land is the Philippines' most forward-thinking real estate developer. vibrant neighborhoods, cutting-edge living solutions, masterplanned developments — nurtures individuals and hard-earned investments with a single vision: providing you with a place to live and work well.
Alveo, an Ayala Land subsidiary, provides a vibrant portfolio of groundbreaking real estate developments that provide upscale living and working spaces within various thriving and emerging growth centers across the country. With sharper foresight, unparalleled excellence, total commitment, and an inherent passion and drive for innovation, the company is dedicated to providing thoughtfully-designed and master planned living environments for the discerning market's unique needs.
---
Alveo Listings
no more properties to load.
Accredited Agents of Alveo