Our Partner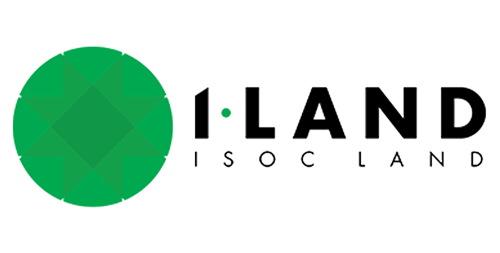 I-Land is innovative in providing solutions for residential, commercial, leisure, and recreational amenities with cutting-edge design and technology, as well as efficient customer care and property management, ensuring its long-term value.
I-Land, which is part of the ISOC Holdings, Inc. group, benefits from the group's strong push toward technology and innovation, as well as its unwavering commitment to sustainability. ISOC is also involved in logistics through ORCA Cold Chain Solutions, Inc., as well as energy and infrastructure.
---
Isoc Land Listings
no more properties to load.
Accredited Agents of Isoc Land