Our Partner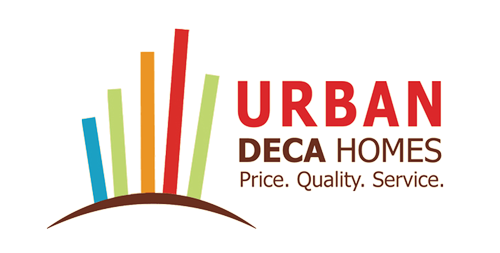 On July 8, 2005, 8990 Holdings, Inc. (HOUSE), formerly IP Converge Data Center, Inc., was incorporated as a provider of information technology and telecommunications services. The Securities and Exchange Commission approved the change in its corporate name to the current one, as well as the change in its primary purpose to that of a holding company, on October 1, 2013.
Iholdings, Inc. (Iholdings), Januarius Resources Realty Corporation (Januarius), and Kwantlen Development, Inc. (Kwantlen) acquired control of the Company in May 2012 by purchasing 61.4 percent of HOUSE's outstanding capital stock. In May 2013, the Company acquired all of the outstanding shares in 8990 Housing Development Corporation, 8990 Luzon Housing Development Corporation, Fog Horn, Inc., 8990 Leisure and Resorts Corporation, 8990 Davao Housing Development Corporation, and 8990 Mindanao Housing Development Corporation, in order to consolidate certain real estate companies owned or controlled by Iholdings, Januarius, and Kwantlen.
Following its corporate reorganization and the sale of its information technology and telecommunications businesses in 2012, the Company is now operating as a low-cost mass housing developer through its subsidiaries. Under the DECA Homes and Urban DECA Homes brands, the Company had completed 16 mass housing projects totaling approximately 14,000 housing units as of December 31, 2013.
---
Urban Deca Homes Listings
no more properties to load.
Accredited Agents of Urban Deca Homes